Film & Television
'The Predator' And 'Alita: Battle Angel' Removed From FOX Summer Release Schedule
Earlier this year, 20th Century FOX announced a major shakeup with the release dates of several of its X-Men properties. Now, the studio has announced similar moves for two of this year's bigger releases, The Predator and Alita: Battle Angel, with one of them almost moving all the way to next year.
The Predator, set to be directed by Shane Black, will be moving from its original August 3rd release to its new slot of September 14th. This is another delay for the film as it was originally pegged for a March release. It is believed that this new delay is due to the film recently undergoing reshoots. The film is set to see Logan actor Boyd Holbrook protecting his family when the titular hunter attacks his suburban home.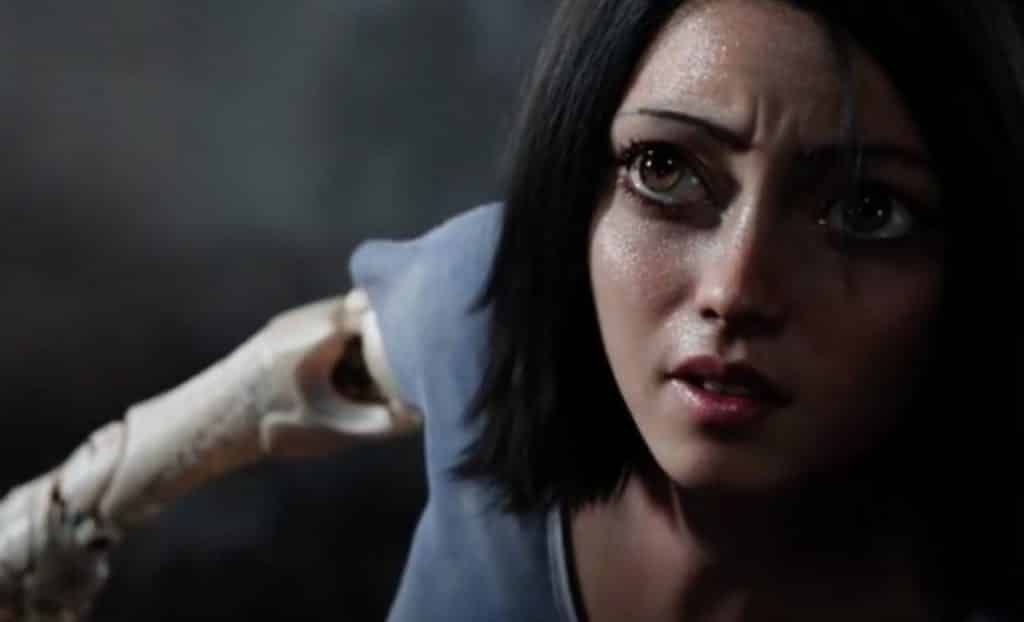 Alita: Battle Angel on the other hand has been pushed back all the way to December 21st from its initial date of July 20th. This is quite a big jump for something which was initially supposed to be one of the studios big summer releases. The film is set to be directed by Robert Rodriguez and is centred around a young android named Alita (Rosa Salazar) who is looking to discover the secrets of her past.
What's interesting about this change is that it now puts it in direct competition with Warner Brothers' latest entry into the DCEU, Aquaman, and Paramount's Transformers spin-off, Bumblebee. Given that both of these films are already part of popular existing franchises and Alita: Battle Angel is a new property based on a cult anime, its likely that it may struggle to find an audience.
In the same announcement, the studio also revealed that the sequel to last year's Murder on the Orient Express is set to hit theaters on November 8th. The film which will be an adaption of Agatha Christie's Death on the Nile is set to see Kenneth Branagh reprise his role as Hercule Poirot.
Hopefully all these changes will work out best for the studio, especially since they will soon be passed over to Disney in the next few years.
What do you think? Are you disappointed by these changes? Do you think Alita can survive against Atlanteans and Autobots? Let us know below!