Since the spectacular failure of Terminator: Genisys back in 2015, it looked like the final nail had been hammered into the coffin lid of Arnold Schwarzenegger's most famous role. Completing a hat-trick of unsuccessful efforts to reinvigorate James Cameron's blockbuster franchise, the movie's haphazard storyline and underwhelming action sequences enraged fans and critics alike, leading to a very explosive public backlash. It turns out though that nothing can actually stop the iconic T-800, with both Schwarzenegger and Cameron personally overseeing the latest attempt to reboot the property, in Terminator 6.
We've already reported how Linda Hamilton will be making a surprise return to reprise the role of Sarah Connor, and that the project had cast it's female lead in the form of Canadian actress Mackenzie Davis (Blade Runner 2049). It's been confirmed that the movie has also now found its new male lead.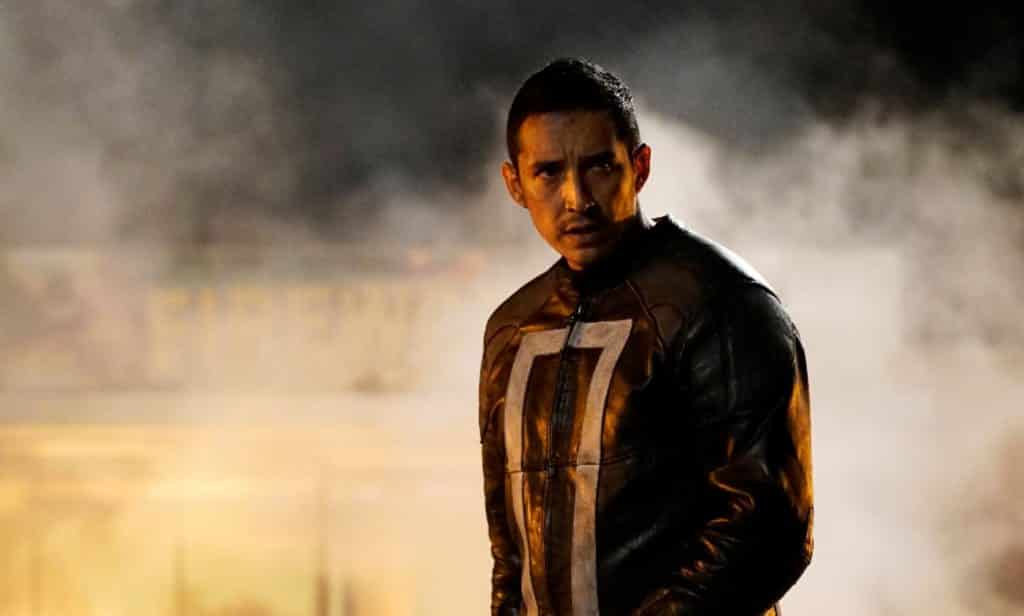 Following on from the likes of Robert Patrick and Sam Worthington, THR reports that actor Gabriel Luna with be playing another new variant of Skynet's iconic android killing machine. With Arnie returning from heart surgery to again portray his original T-800, it's unknown whether Luna's version will be a friend or foe for the the human resistance. Luna is coming to the table with a background largely grounded in TV work, but last year he massively won over Marvel fans with his tortured portrayal of Ghost Rider Robbie Reyes in Agents Of SHIELD. 
In another effort to try and freshen up the turbulent Terminator timeline, Cameron has stepped aside from directorial duties (there's also the small matter of those Avatar sequels), with Deadpool director Tim Miller taking the helm. The cast that have been confirmed so far also contains Colombian actres Natalia Reyes, and Diego Bonita (The Titan). 
Plot details remain tightly under wraps, but the presence of a significant number of Latin American performers would seem to confirm rumours that had been circulating that stated the story would see Sarah Connor revisiting the Mexican commune that she had been living in during the period between the first and second movies. There has been no confirmation to date wether new versions of John Connor and Kyle Reese will be making an onscreen appearance. 
Despite the runaway success of Deadpool, Tim Miller remains a relatively inexperienced and untested Director, which could be an issue in such a problematic project. Finding the right blend of time travel and homage to the original two movies will be key to the film's success, which will be challenging enough for the movie to stay relevant and compete in a modern market filled with other reboots and franchises. 
Terminator 6 is due for release on November 22, 2019.
What do you think of this? Are you excited for Terminator 6? Be sure to tell us your thoughts in the comments!