Marvel Studios' Phase 4 is set to come to fruition immediately after the events of the still untitled Avengers 4. While a lot of the plans have been kept under wraps, Marvel Studios Head Kevin Feige has talked about a few points, like how the future of the MCU will have more than fifty percent female heroes. One of those heroines may very well be Ironheart, if the latest rumors turn out to be true – which could hint at Robert Downey Jr.'s Iron Man being replaced.
According to The Hashtag Show, a script for an Ironheart movie has appeared on the Black List. The Black List is a listing of official scripts in Hollywood that have yet to make it to the development stages. It had been rumored that Jada Rodriguez had been commissioned by Marvel to write an IronHeart script, and that script is not only available on the Black List, it is also apparently very good.
It should be noted that The Eternals script was commissioned by Marvel from writers Matthew and Ryan Firpo, and it, too, is on the Black List and very well received. Another thing of note, the Black List is an official registry, not some fan site to upload whatever fan-fiction you want. This would mean that Rodriguez had to be officially commissioned by Marvel Studios to write this script for it to be on this list.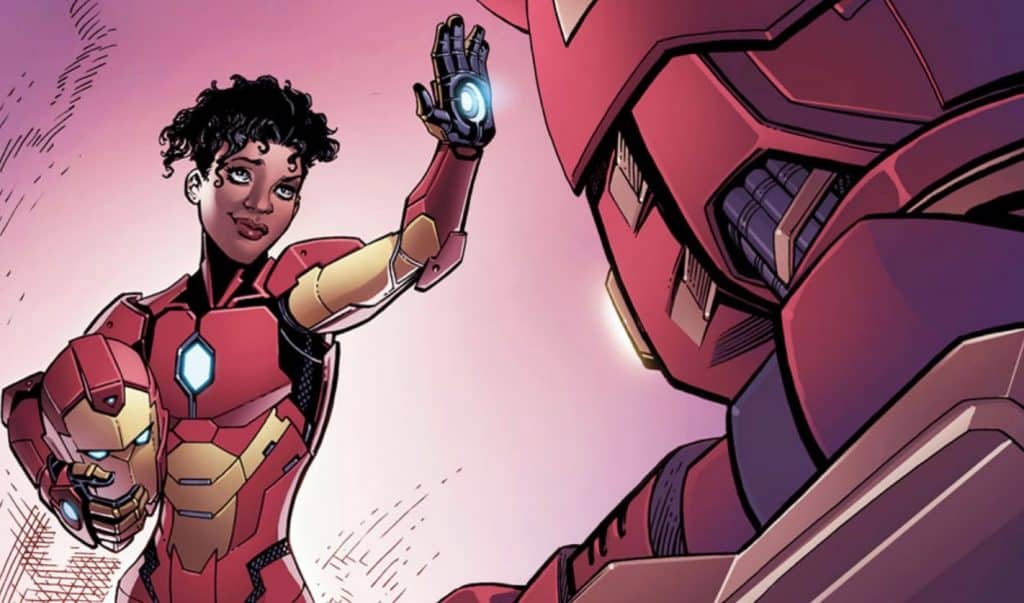 Ironheart is probably the best choice to replace Tony Stark in the films (especially since Robert Downey Jr. is most likely on the way out). In the comics, Riri Williams is a young, teenage prodigy that reverse engineers some Iron Man tech while attending MIT. She decides to don her new armor for some light heroics, enough to make even Tony Stark notice.
He decides to mentor her and they create Ironheart, who ends up taking the Iron Man reins after Stark ends up in a coma (from the events of the Civil War II comic book series).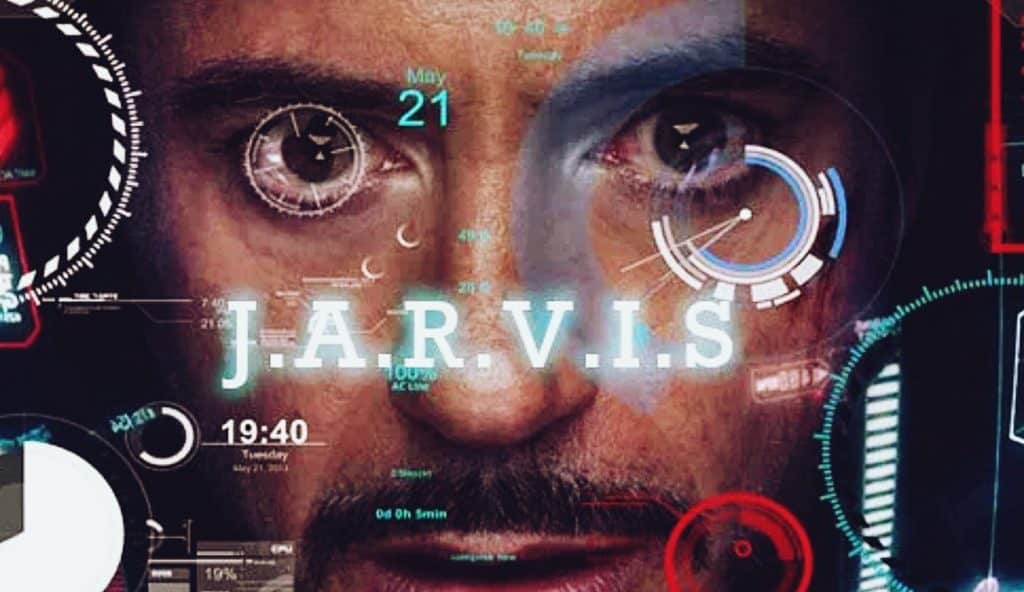 Another key element to this potential new character is the fact the inclusion of IronHeart can help keep Robert Downey Jr. around. Let me explain:
In the comics, Stark creates an A.I. system based on his own consciousness (like a J.A.R.V.I.S. system) for Riri's armor. This would allow Robert Downey Jr. to stay with the MCU doing voice over work like Paul Bettany did for Jarvis in the first two phases of the MCU (before evolving into Vision, of course).
Downey has stated before that he wanted to leave his character on a high, and many feel that Tony Stark's development has run its course. Now, he can take a much smaller role, but still be involved. Downey has even come forward as a fan of the Ironheart idea:
Get ready for a new generation of Marvel BAMF… pic.twitter.com/nMChfQkh0n

— Robert Downey Jr (@RobertDowneyJr) July 7, 2016
This news is still its rumor infancy stage, but this could be a very welcome addition to the future of the MCU.
What do you think of this rumor? Are you looking forward to a big screen version of Ironheart? Let us know in the comments below!