Remember when Spider-Man was announced to be joining the MCU, and everybody rejoiced and all was well in the world… you know, the time before Sony announced more and more pointless spin-off movies? That was a good time. Now to add to the ever-growing list of the films that nobody asked for, the studio has announced that a Kraven the Hunter movie is now in the works, even going so far as to announce a writer.
The announcement came via Collider along with the confirmation that Richard Wenk, writer of The Equalizer 2, was on board to write the film's screenplay. There's no word on a potential release date as of yet, so it may be that they are looking to see how Venom does when it hits theaters later this year.
Rumors of a Kraven film have been swirling around the internet since the initial announcement of the Venom movie last year. Since then the studio have also announced a movie based on Morbius the Living Vampire starring Jared Leto and one focusing on Black Cat and Silver Sable which has since been put on the back-burner. Other films that have been rumored include Silk, a Spike Lee helmed Nightwatch movie, and Mysterio – although given that he is rumored to be the main villain in Spider-Man: Far From Home, this seems somewhat unlikely.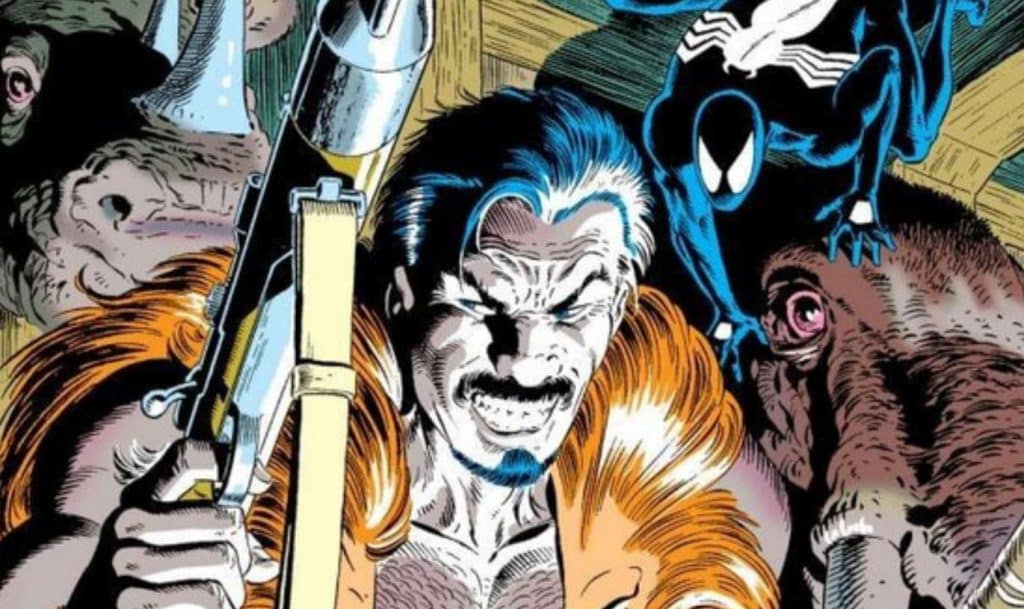 For those of you who aren't aware of the character, Kraven the Hunter, otherwise known as Sergei Kravinoff, is a big game hunter who has taken on an unhealthy obsession with hunting down Spider-Man. He's often been shown as a member of the Sinister Six, a group of villains united in their hatred of Spider-Man.
During the Garfield series of films the studio did try to get a movie based around the team off the ground, but the franchise was eventually rebooted instead. With the lack of Spidey in the franchise it is likely that they will go the Anti-Hero route, similar to what they have done with Tom Hardy's titular villain.
The biggest issue with these spin-off films is that they take away some of Spider-Man's classic foes. Seeing Spidey go toe to toe with Kraven, or even Venom for that matter, would be nothing short of Spectacular. Sure the films may be good in their own right, but it still feels like wasted potential.
Sony's first entry into their new Spidey-Verse, Venom, is set to hit theaters October 5th.
What do you think? Are you excited about this? Would you prefer to see the character in the MCU? Let us know below!