Following director James Gunn's firing from the Guardians of the Galaxy Vol. 3, fans and cast members campaigned to get him reinstated. In spite of these attempts it doesn't look like Disney will change their mind about the decision to let him go, and speculation has already begun surrounding who could be his replacement.
It's been reported that multiple insiders have shared that there are no plans to reverse the decision regarding James Gunn, the reason being that,
"The feeling within both Disney and Marvel is that the dozens of so-called jokes that Gunn made about pedophilia and rape are unacceptable in the #MeToo era and are not in line with Disney's family-friendly image."
Slated to begin production early next year, Guardians of the Galaxy Vol.3 is lacking a director. The movie does have a script that was written by James Gunn before the incident, and it is unclear whether Disney will use it or find someone else to rewrite the story. It doesn't seem like Disney is in any great rush to find someone new to direct the new addition to the MCU, but there are some rumors regarding who they might choose.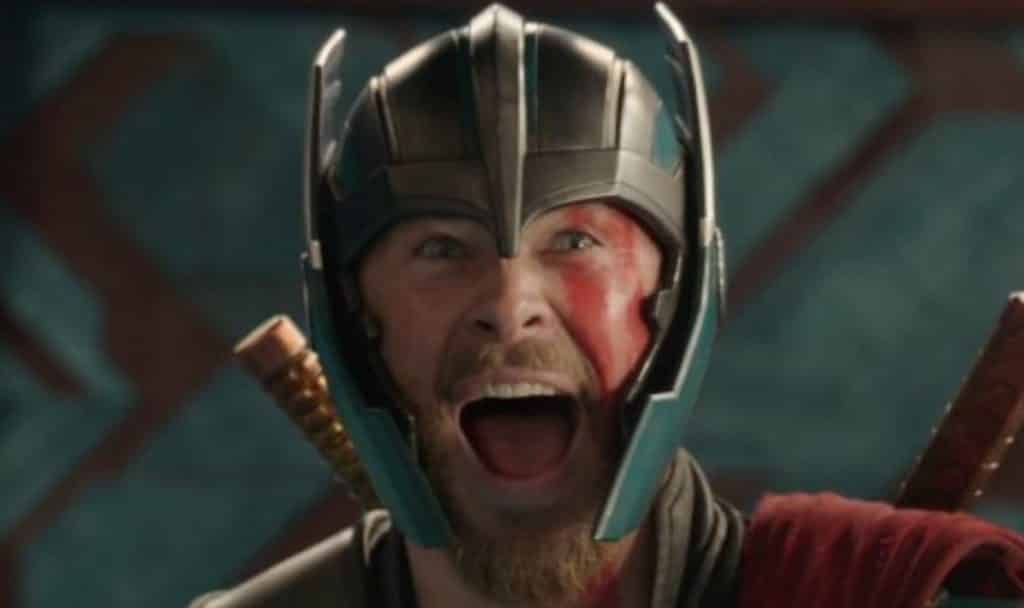 According to new rumors, the high profile talent being considered for the picture includes Jon Favreau of Iron Man, Taika Waititi of Thor: Ragnarok and Joe and Anthony Russo of Avengers: Infinity War. Although most fans would be happy with any of these directors at the helm, they are all incredibly busy with other projects right now so I don't know how realistic it is to expect, unless they push back production of the movie which is an option.
Although the Guardians of the Galaxy cast are fully supportive of James Gunn and even released an open letter stating so, in an attempt to get him back on the project, they will all be returning for Volume 3. They are bound by contract and will face legal action if they decided not to return for the movie.
Release of Guardians of the Galaxy Vol.3 was expected for 2020.
Who do you think should direct the movie? Tell us in the comments!