The early Venom movie reactions are here, and one reviewer who hated the movie quite a bit seems to have let something slip (though we pretty much expected this). When we say this critic hated the film, that's no understatement. He said he'd rather watch 2015's Fantastic Four movie on repeat than Venom. Obviously, for anyone who has seen that film, you have to wonder just how dramatic someone is being with a statement like that. Someone asked him if Spider-Man was mentioned at all in the movie, and though his answer wasn't surprising, it does squash rumors of a potential appearance.
#Venom is Catwoman level bad, with Tom Hardy's worst performance since This Means War.
DON'T SEE THE MOVIE!

— Daniel R (@DanielRPK) October 2, 2018
I'd rather watch Fant4stic on repeat than this. #Venom

— Daniel R (@DanielRPK) October 2, 2018
Even if #Venom will make enough money to get a sequel I can't see Tom Hardy returning. Hardy has standards, once he'll see the reviews he will not want anything to do with a sequel unless he could be sure it'll be better meaning – part of the MCU.

— Daniel R (@DanielRPK) October 2, 2018
And the Spider-Man question:
Yes.

— Daniel R (@DanielRPK) October 2, 2018
So there you have it. It had been rumored that Tom Holland filmed a cameo for the film, and while that might be true, it didn't end up in the theatrical cut of the film. Director Ruben Fleischer has been asked about the possibility numerous times, saying in June:
"This feels very much like Venom's movie. It's the introduction of the character. As to where it will go in future movies, and who he'll run across, I can't say."
And was quoted in July saying:
"I honestly don't know what I'm allowed to say, I mean, I know the answer — I've seen the movie. But I don't want to get in trouble for saying something I'm not supposed to."
It's been said that Venom went with a PG-13 rating so that they could keep the idea of a potential MCU crossover open.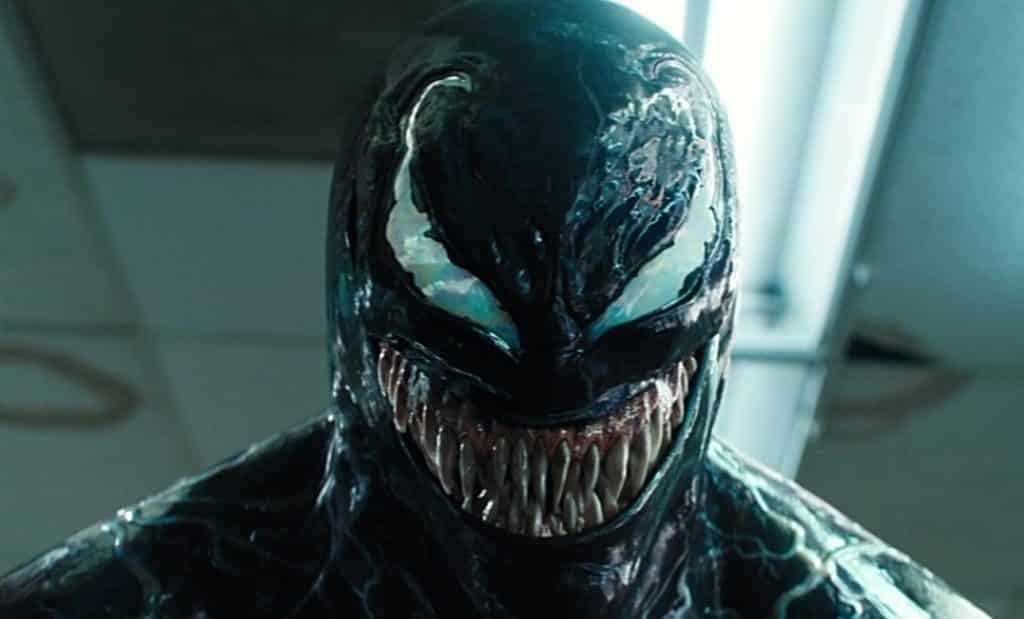 Other early reactions to the film didn't hate on the film nearly this much, so even if it is bad – I can't imagine it's THAT bad. Fantastic Four was one of the worst movies I've ever seen. I doubt Venom will be.