We all know that characters and actors of the MCU will leave after Avengers: Endgame, but who? After "leaking" the title of Avenger: Endgame a while back, there has been a joke between the Russo Brothers and Mark Ruffalo. The Russos joked that they fired Ruffalo after his antics. But despite both parties and the fandom acknowledging it as a joke, it's ironic that Mark could be on the edge of finishing his time in the MCU.
Quoting the website, We Got This Covered, a source said that Ruffalo is finished with the franchise after Endgame. In addition to this, there is a small chance of his involvement in Phase 5, but right now, it's likely the end of the actor's Marvel story.
As it stands, the claims have not been officially confirmed and it is just a rumor. However, with everyone knowing that Avengers: Endgame is going to be a turning point for the original Avengers, it's more likely the claims are true. Many fans believe that it will be Iron Man or Captain America to hang up the suit. These theories increase with the recent trailer release and what it shows. But Hulk is also one of the long-running superheroes so one could only figure that he's in danger too.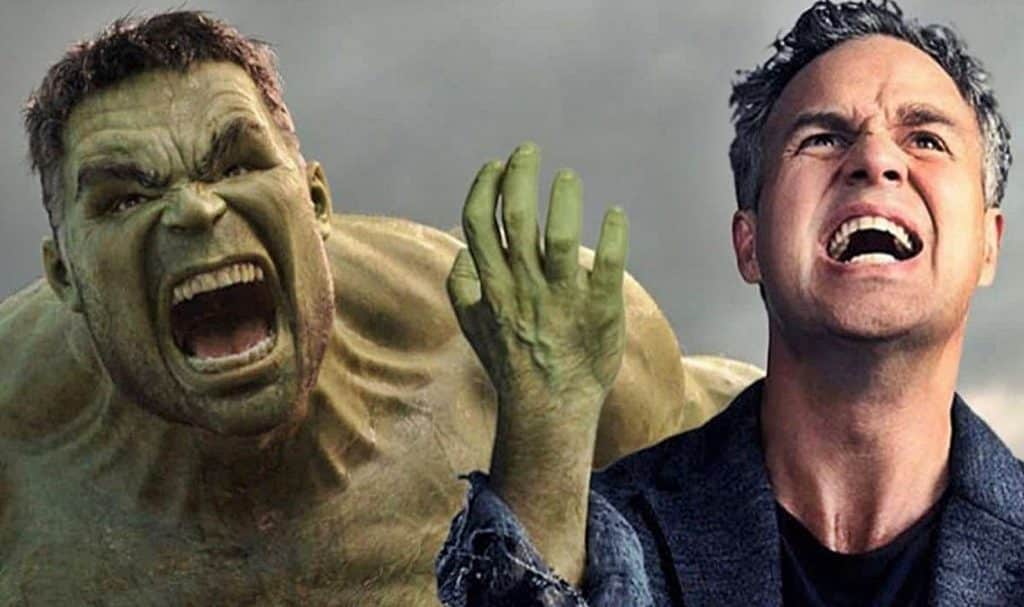 Of course, with the film giving away no secrets, theories have arisen. A popular hulk theory is that Bruce will blend his two sides into the Professor Hulk. However, at the current time, we have no idea what Banner's story will progress like.
With all that said, Mark Ruffalo's time as Hulk may simply come to an end naturally. We can't rule out the fact that Hulk could die a heroic death fighting against Thanos in Endgame.
We'll find out when Avengers: Endgame hits cinemas on April 26th.
How do you feel about this news? Would you be sad to see Mark Ruffalo exit the MCU? Be sure to tell us all of your thoughts in the comments!