The Boys are back in town! As corny and as easy a target as that opener is, I couldn't help but inject that earworm into your brain and hopefully, it's stuck on repeat. The Boys season one was a success for most of the general audience—not so much for others. Alright, confession time. I was not a big fan of the first season of the Amazon Studios produced comic book adaptation.
I found a lot of issues with the show last year on many levels. The character arcs and motivations were the biggest headaches and some of the acting was just god awful. However, I am here to admit that season two of the show is a vast improvement and now displays the potential of what's to come this time around.
For those that need a refresher on what happened last season on The Boys, your link is right HERE, buddy.
Episode one of the premiere picks up with the Boys on the run—as one would surmise after what Billy Butcher did at the end of last season. The Boys have become fully exposed and this allows the show to kick off with the group possibly down for the count and Homelander in the position of power that he's been vying for.
What makes season two better than the previous one is that the characters on both sides are better refined and grant more interesting plot development. Huey (Jack Quaid) already shows signs of a better-formed character. Huey finally stops having only one foot in the mission and truly embraces his role as a member of the team and then some. This upgrade of devotion to Mother's Milk (Las Alonzo), Frenchie (Tomer Capon), and The Female (Karen Fukuhara) creates tension between him and Billy Butcher (Karl Urban) as the two have greatly different ideas on how The Boys should move forward.
I would have to guess that Quaid and the writers finally sat down with one another to hammer out those annoying "half measures" that plagued the character in season one.
Speaking of the writing, the impetus within Butcher and Homelander (Antony Starr) has shifted and expands on the characters' ultimate goals. Last season's Becca Butcher plot reveal had influenced her husband's objective and presents him with a level of vulnerability. Homelander has become a more calculated psycho and less of a whiny baby psycho—that means less hair pulling in frustration for me this time around.
Even The Female is the focus of a couple of episodes that fit well with the overarching storyline for season two. The inclusion of Stormfront (Aya Cash) is the perfect wrench thrown into Homelander's plan and creates another threat to The Boys. These additions—along with a few others that I won't spoil—propels the show forward that kept me invested and less of a need for distraction by way of checking out what madness was currently trending on social media.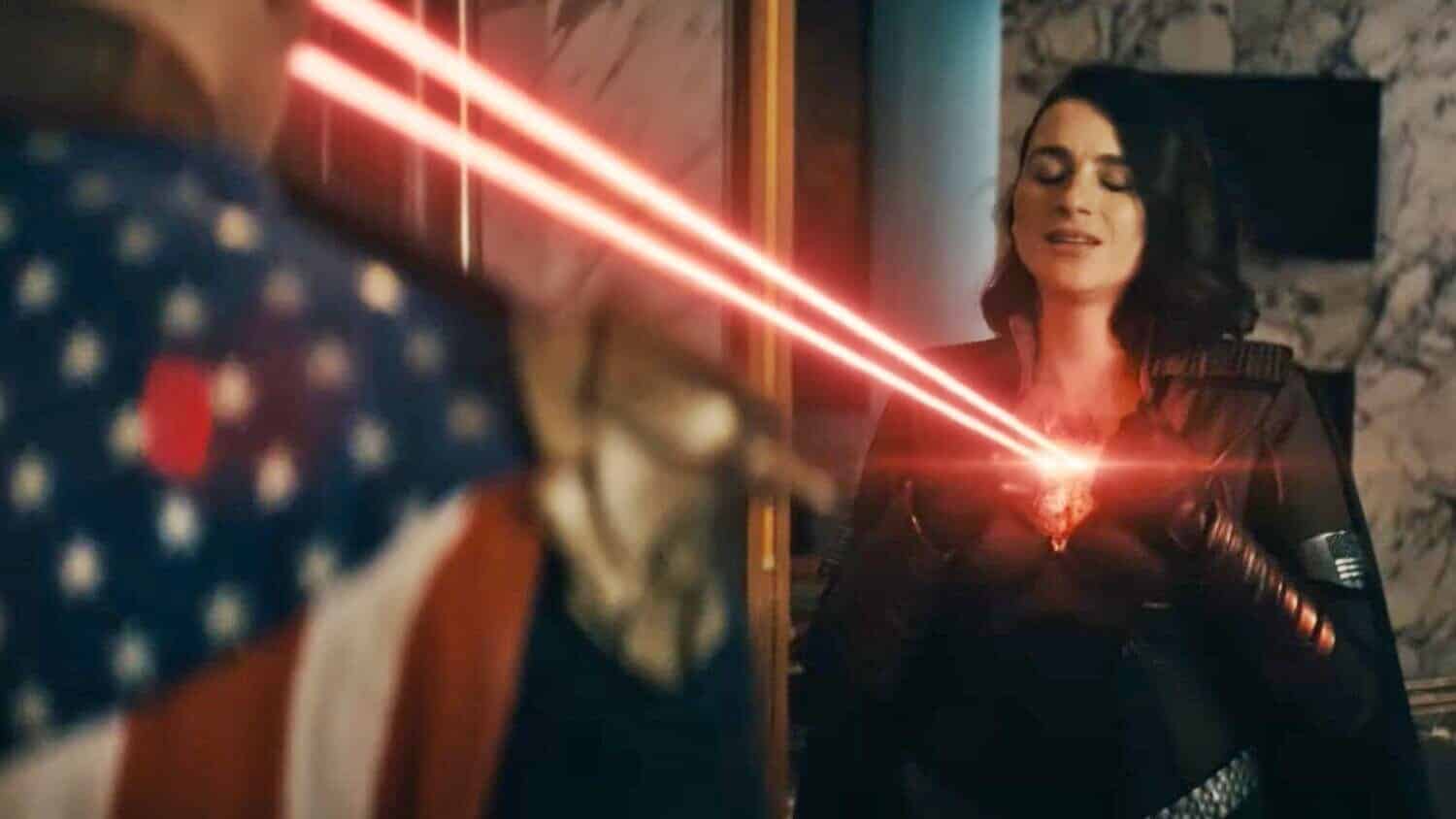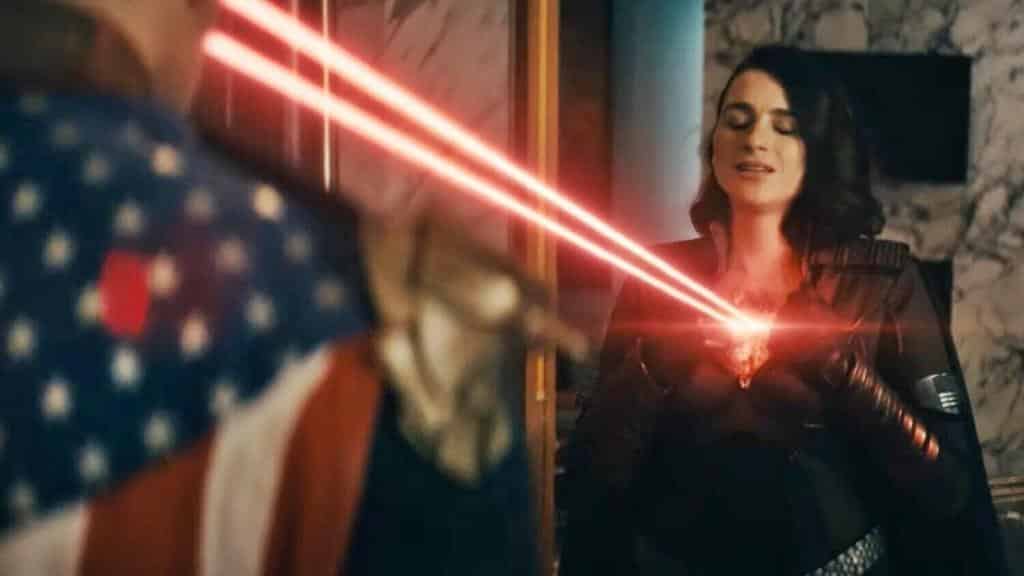 In terms of acting, I would have to say it's a huge upturn as well. Butcher's new quest against The Seven permits Urban to flex some dramatic muscles and makes his choices in character action a lot less amateurish. He's always been seen as a tough guy but there were moments in the first few episodes that showcase what Urban can give when more depth is added to his character.
Edgar (Giancarlo Esposito) has been promoted into a more pivotal role in the story and is a damn fine choice in becoming one of the biggest roadblocks for Homelander. It's as if Gus Freeman left his Los Pollos Hermanos/meth business and stepped up his game with Vought International. And who doesn't like a good Esposito performance? The dude has been in the acting game for decades and those skills show in The Boys.
Season two shows promise in terms of a comic book adaptation that wants to be different from the MCU's brighter tones and upbeat humor and doesn't try to come off as too cool for its own good—like some of WB/DC's pretentious movies. Where there was doubt, there is none. Where there was anger, there is enjoyment. Where there was boredom, there is investment. Let's just hope Eric Kripke can keep this train going and not derail it like The Walking Dead.
Grade: B