Highest Rated AVENGERS Characters According To Rotten Tomatoes
The Marvel Cinematic Universe fandom is one of the best fandom groups to be a part of, from fan theories to in depth reviews of comics and films. In honor of Avengers: Infinity War releasing soon, the very popular Rotten Tomatoes website published the list of how Avengers rank on percentiles and we are bringing you the top 10 plus honorable mentions. You may agree or disagree with this list-  and we encourage you to tell us what you think!
Based on the websites tomatometer they have given 20 avengers a percentage and a spot. The honorable mentions are:
War Machine – Don Cheadle 79.8%
Thor – Chris Hemsworth [80.4%]
HULK – Edward Norton / Mark Ruffalo [81.5%]
Loki – Tom Hiddleston [81.8]
Nick Fury – Samuel L. Jackson [82.3%]
Scarlet Witch – Elizabeth Olsen [83 %]
Vision – Paul Bettany [83%]
Black Widow – Scarlett Johansson [84 %]
The top 10, according to Rotten Tomatoes, are:
Falcon – Anthony Mackie [84.3 %]

Due to his role in 'Age of Ultron', it seems his score is considerably lower than it could be in the future with up coming roles. He is a trained Avenger by Cap and Widow and is pretty much a full time Avenger by Captain America: Civil War.
Iron Man – Robert Downey Jr. [85.3%]

With Iron man being his top scoring movie, and Iron Man 2 dropping to his lowest he holds the 9th spot. He has been sited as the Godfather by fellow cast member Mark Ruffalo and has also been the middle of debate on if his character from his original 'Iron Man' would make it in today's sensitive society.
Captain America – Chris Evans [85.4%]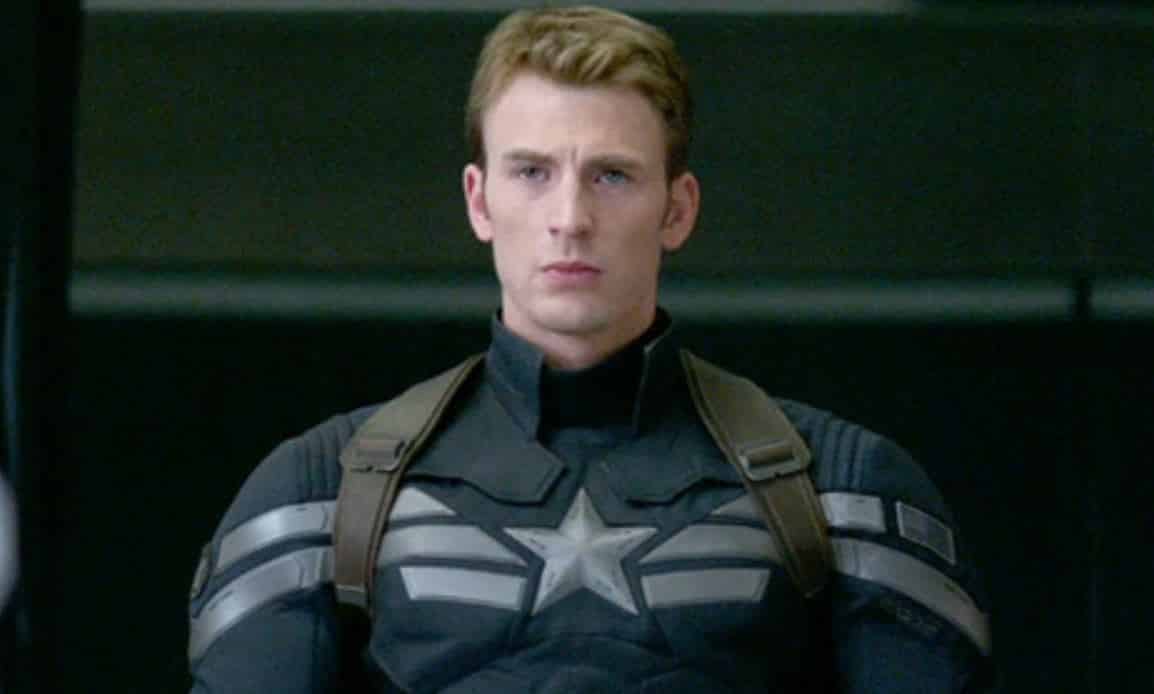 Even with the heart of gold character, Chris Evans was able to impress fans of the MCU more than most expected. Appearing in 5 films and still holding a score of 85 % is worth a great deal of praise and even with' Age of Ultron' in the mix and the much lower score he received for that film, he still holds spot 8.  Lets see what happens if The Nomad story comes true and how high his score gets then.
Hawkeye – Jeremy Renner [86%]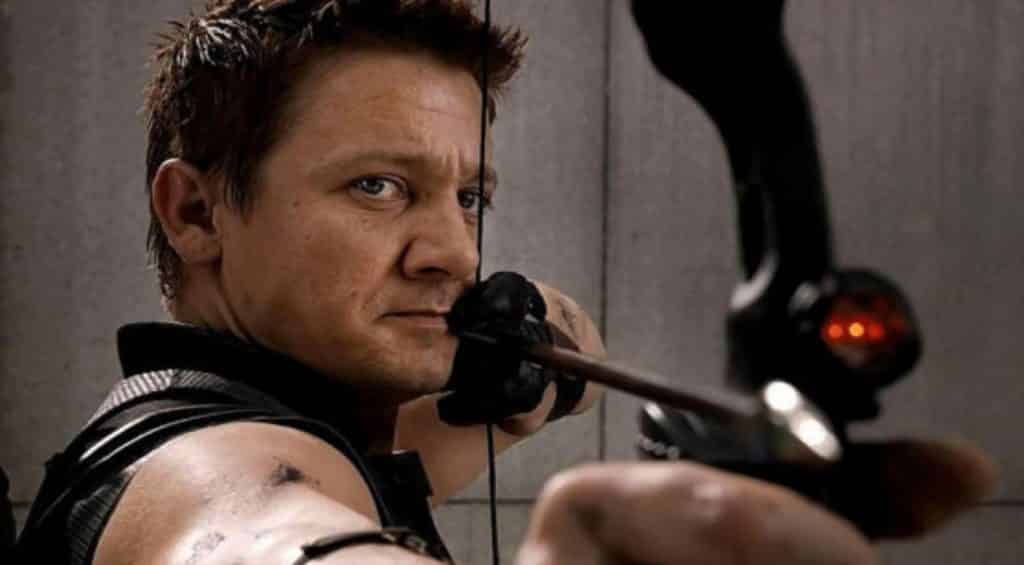 Why is he missing from the 'Infinity War' promotional material? Regardless of that burning question, we have only seen him in a few movies and has never been the front runner to his own film. His character is tough but smart and Renner seems to pull audiences in when he's on screen.
Ant-Man – Paul Rudd [86.5%]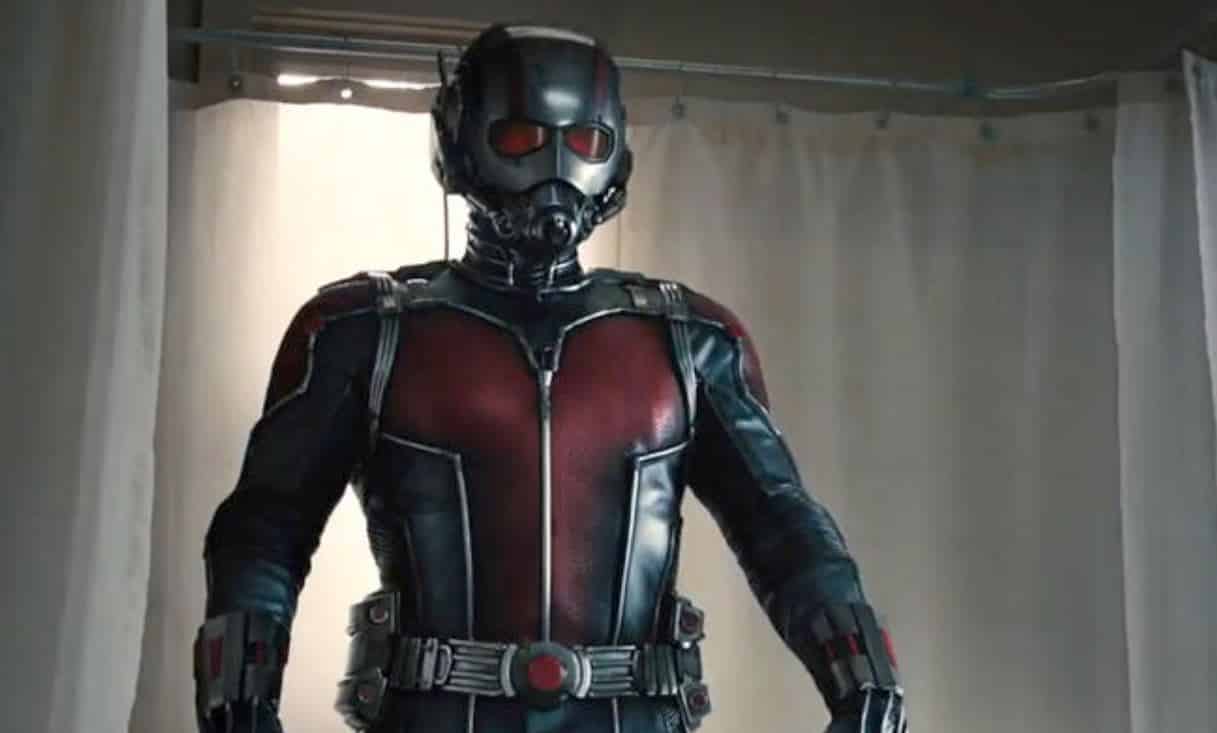 He only has two films under his belt, but with 'Civil War' on there, it is no doubt that is score is so high. He was recruited by Cap to back him up against Tony Stark during a confrontation and he has a sequel to his solo film coming later this year. He has also POSSIBLY been spotted in hidden places in 'Infinity War' promotional material.
Guardians of the Galaxy – Chris Pratt, Zoe Saldana, Dave Bautista, Bradley Cooper, Vin Diesel [87%]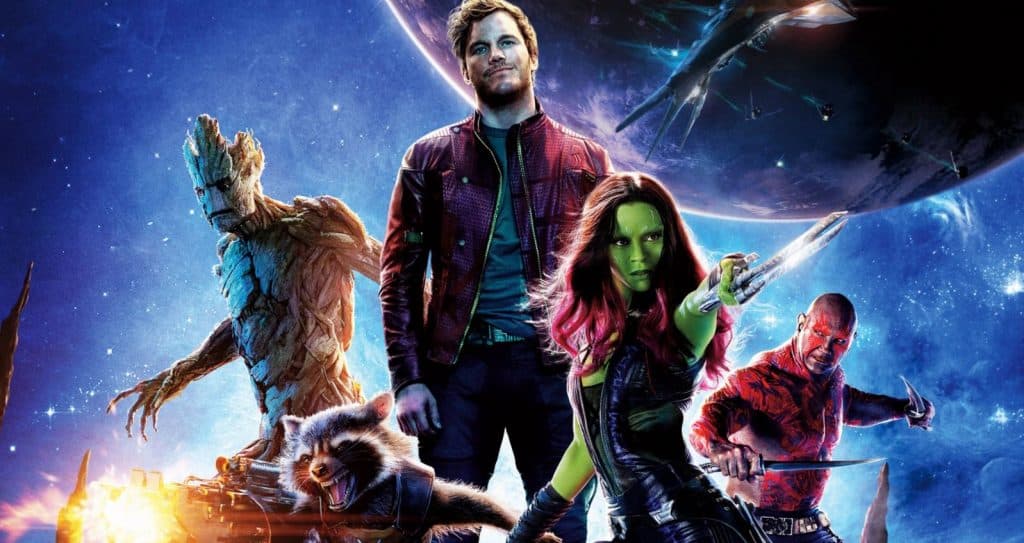 Anyone who has watched the Star Lord and his crew save the galaxy with their charm, humor and family style bickering knows why they hold a higher score. They have two films under them but soon to be three with 'Infinity War' hitting theatres which could raise their score or lower it considerably.
Winter Soldier/Bucky Barnes/White Wolf – Sebastian Stan [90%]

With only two films where he plays the winter soldier on the list, we see why his score is so high and he holds 4th place. I suspect after more films start to come out his score may shift greatly. Not that Stan doesn't play the part very well, because of course he does, there just may be other Avengers that over take him.
Doctor Strange – Benedict Cumberbatch [90.5%]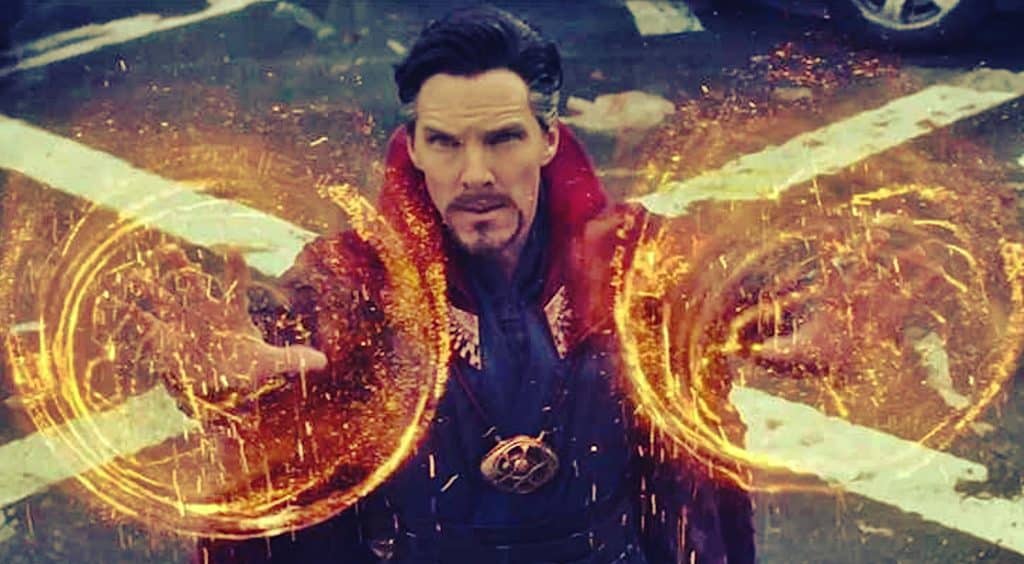 Although this character has kept his distance from the Avengers and his solo movie had seemingly no ties to the MCU story line, he still has many fans who would choose him at their favorite. His upcoming role in 'Infinity War' seems to be a great deal more in touch with the Avengers and hopefully well get a better idea of how much of a favorite he is after.
Spider-Man -Tom Holland [91.5%]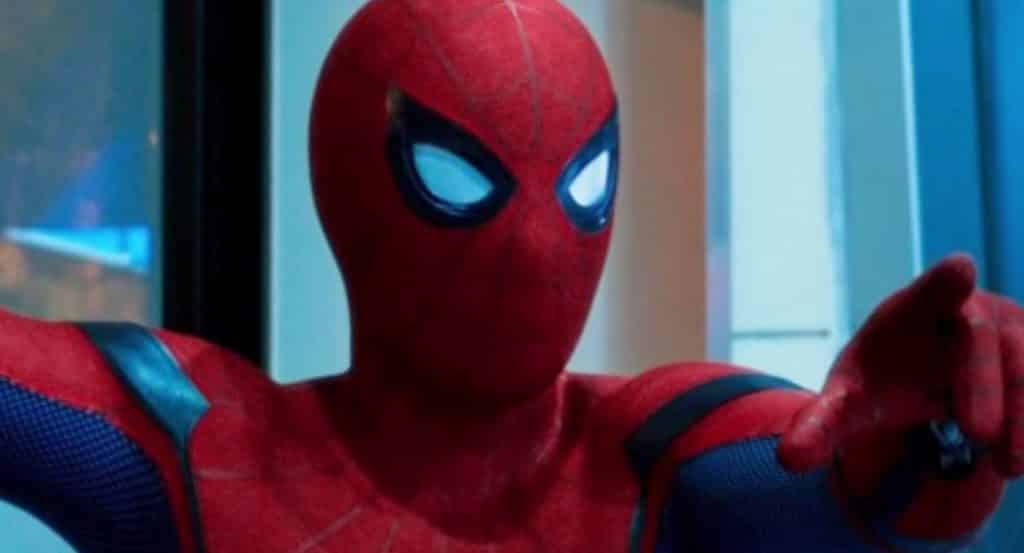 We have seen many dawn the mask of Spider-Man for the sake of a film, but no one pulls off the teenager trying to do good, quite as well as Tom Holland has. With Homecoming 2 and Infinity War, we should see his score raise a considerable amount.
Black Panther – Chadwick Boseman [94%]

With his appearances in the leading two MCU movies to date it is no doubt that he holds the 1st spot and for good reason. We have only seen trailers and other promotional material for 'Infinity War', but it seems that his role in that movie and possibly 'Avengers 4' that he is going to keep up his record.
Do you think these Avengers have earned their spots?  Who would  you rather see in what place?  Be sure to let us know in the comments below!