'Avengers: Infinity War' Alternate Ending With Thor, Hulk And Captain America Revealed
Avengers: Infinity War may have came out in April, and had its Blu-ray release in August, but that doesn't mean it hasn't still been on the minds of MCU fans non-stop since watching. The cliffhanger ending left us with quite a bit to think about, and now, some newly revealed concept art gives us a look at an alternate ending that would have seen Hulk being a bigger help than he ended up being in the film. It would also have seen Thor, Captain America and Black Widow help as well.
The art shows us a look at Hulk and the other characters trying to remove the Infinity Gauntlet from Thanos (similar to the scene on Titan), while Thor strikes him with his Stormbreaker:
The Avengers fighting Thanos!!!
Look a little closer Steve trying to take away the gauntlet, Natasha holding him and the Hulk too while Thor "stabbed" the Stormbraker
Infinity War Concept Art pic.twitter.com/vbXIJhW5dA

— 👑 B (@QueenBlackWid0w) November 4, 2018
This means we would have seen Bruce Banner turn into Hulk again, and also means that Star-Lord wouldn't have cost the team the victory, like he did in the film we received.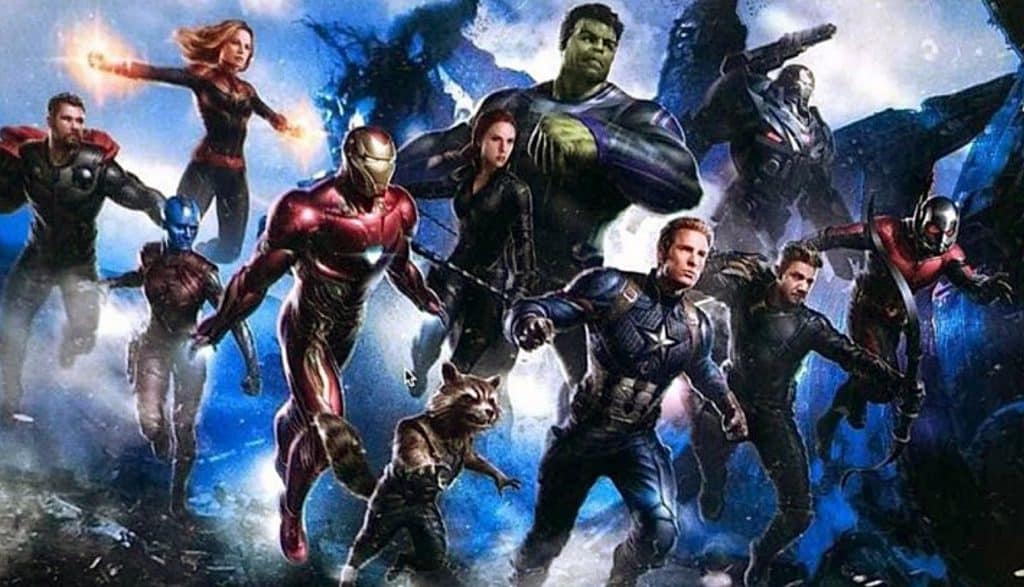 As far as what to expect from The Incredible Hulk in Avengers 4, we know that the character will return, and he'll be sporting an interesting new costume that some think will be made of Vibranium, which will obviously give him a much more powerful presence in the film. After all, the last time we saw him, he got beat down by Thanos. That isn't the Hulk anyone wants to see.
It also shows us that Captain America and Thor would have helped take the character down, but this obviously would have been the end of the film, as the characters on Titan almost had the Gauntlet off – and that was without Thor, Captain America and Hulk. I mean, we all saw what Thor did to Thanos by himself.
We'll just have to wait and see the conclusion to Avengers: Infinity War when Avengers 4 is released next year.