Film & Television
IMDb Lists Some Interesting Surprise Characters For 'Avengers: Endgame'
Avengers: Endgame, the final film in Marvel Cinematic Universe's Phase 3, and arguably the most anticipated film of all time, is drawing closer and closer with each passing day. Still, even though we're less than 100 days from its release, fans are still scouring the internet for any little detail or clue they can find as to what exactly will happen in the ambitious crossover film. This includes countless fan theories based off the slightest of moments from the trailer, looking into any and every tie-in marketing leak, and even going to IMDb to check cast listings. It's here that some interesting names popped up, with some confirming previous news, some lending credence to a certain theory, and another coming kind of out of nowhere.
If you head over to IMDb and check out the Avengers: Endgame cast list, there are definitely some clues there. Two names that stick out are the previously (albeit accidentally) confirmed Frank Grillo and Tilda Swinton, returning as Crossbones and The Ancient One, respectively. Combine that with two characters listed as "70's Car Girl" and "1970's Scientist/Lab Worker", and it would seem that the prevailing time travel theory has some more footing in reality. Now, these could also be flashback scenes, but the key is the decade chosen. The 1970s.
None of the MCU films have taken place during this decade, so there shouldn't be much in the way of a flashback, other than maybe Hank Pym at S.H.I.E.L.D. during that time. So, time travel seems the most likely option for their respective appearances.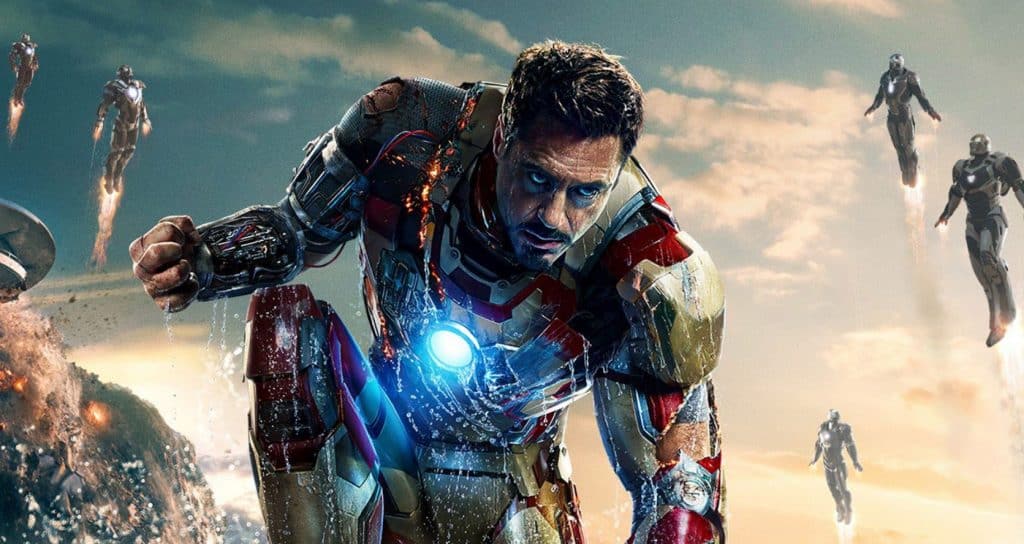 The more surprising name on the cast list comes from a character that last appeared in Iron Man 3 in 2013. Ty Simpkins, who played 12 yr old Harley Keener, the kid who helped Iron Man get back on his feet, is listed to appear.
Now, this obviously can't be a flashback, as Simpkins is now 17 yrs old, so what role will a more grown up Keener possibly play in the movie? Could he have continued studying mechanical engineering, and could then lend a hand in getting Stark back to Earth? Could he don his own home made Iron Man Armor in the wake of Stark's absence? Does he seek out Tony after losing his mother in the "Decimation"? This one is definitely a head-scratcher.
One thing to note, however, is that IMDb is not always accurate. With many people able to edit the page, it many times has errors, although the site does attempt to be as on point as possible. So, while we got confirmation from one of the film's producers of Swinton and Grillo appearing, we'll need to take Simpkins role with a grain of salt until the film hits theaters on April 26th.
What do you think of these castings? Let us know in the comments below!