The release of Justice League and its mixed reception has prompted a change in infrastructure for the DC Films Universe. While there's been a variety of titles planned for quite some time, their futures have become unclear as Warner Bros. rethinks its strategy. As such, there's two more films being discussed as part of DC's next phase – a Man of Steel 2 and Nightwing adaptation.
This new phase is being constructed by Walter Hamada, the new head of the studio, and it appears he has eight films planned. Most of them have already been confirmed, and it's Man of Steel 2 and Nightwing that belong to speculation. The news comes from Revenge of the Fans EIC Mario Robles, who says the other six films of the phase consist of Aquaman, Shazam!, Wonder Woman 2, Suicide Squad 2, Flashpoint, and The Batman.
Most of these make sense as they've already been announced – but we've yet to get an idea of when most of these will be released. In fact, Robles insists that Man of Steel 2 was going to get a release date announcement this month but with Justice League's poor reception they decided to delay the film. As such, it's hard to tell what kind of changes will occur with the DCEU and whether or not we'll see all of these titles get produced.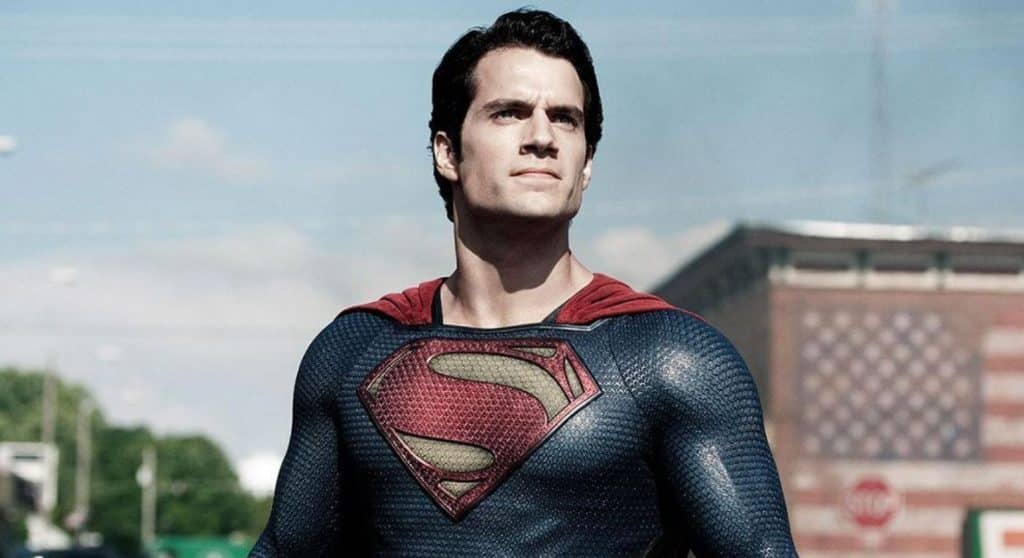 Henry Cavill has said he'd love to do Man of Steel 2:
"There's a wonderful opportunity to tell the Superman story. Now there is a fantastic chance to show Superman in his full colors and tell a very complex, character-driven movie that is based on story and have that wonderful sensation of hope and happiness. A feel-good movie with lessons laced in there as well."
We'll be sure to keep you posted on the DC Films Universe as it develops.
What do you think of this? Would you like to see Man of Steel 2? Be sure to tell us your thoughts in the comments!