You can pretty much use one hand to count the number of mistakes that Marvel Studios have made during the first decade of the Marvel Cinematic Universe. Misfires like Iron Man 3 and Inhumans are of course quite hard to forget, and whilst the removal of Edgar Wright from directorial duties on the first Ant-Man movie remains a contentious issue, it pales into insignificance compared to last week's very public sacking of James Gunn as director of Guardians of the Galaxy Vol. 3. It's a move that has drawn universal criticism, but emerging reports in Hollywood this week suggest that Marvel's decision to part ways with Gunn is not that clean cut, and quite far from being a done deal…
The company's knee-jerk reaction to a media uncovering of some pretty horrendous attention-seeking tweets by Gunn from several years ago has done little but alienate their loyal fans. This is a franchise founded on the decision to employ a reformed Hollywood bad-boy and drug addict as their poster boy, and Marvel continue employing a number of A-List stars accused of historic sexual misconduct offences (Sylvester Stallone, Michael Douglas, T.J. Miller).
Gunn however stands accused of no actual crime and has shown remorse for his actions, but Marvel immediately elected to try and appease a snowflake minority, rather than to use Gunn's idiotic actions as a means of educating or rehabilitating people on a number of prevalent social issues.
In the immediate aftermath of the news story, various media reports linked the controversial writer/director with a quick and easy move across to a number of other franchises, including the DCEU. That would certainly seem be the most likely consequence of Marvel's actions. Warner Brothers are desperate for proven creative talent to try and inject some life into their stuttering project, and Gunn would be almost certain to take up an offer that included full creative control of a broad range of legendary comic book characters.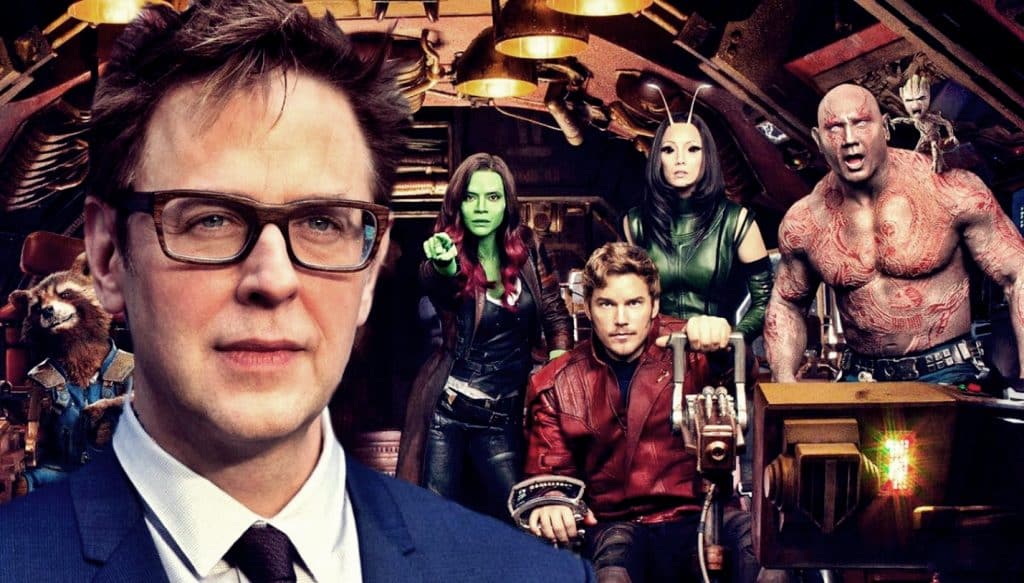 Things may not, however, be that simple. The Hollywood Reporter is this week quoting multiple sources close to Marvel, who are stating that the company has no actual intention of letting Gunn walk away from his contract. Whilst they will not publicly go back on their decision to remove him from the existing GOTG3 movie, that act would be seen as a sufficient reprimand for his past actions, and he would instead be moved to a new project, and retained as a part of the MCU's future slate.
The THR report states that due to Gunn's ongoing negotiations with Disney and Marvel about the details of his announced termination, he is unable to actually accept any new offers of work. How long this process lasts is largely out of Gunn's hands, and it would seem that Marvel hope to use this period to persuade the director to stay with the MCU, and start developing a new sub-franchise.
With Gunn being one of the biggest players of Phase 3, and privy to a hell of a lot of insider information about the future of the mega-franchise, naturally he's not a property they want to lose control of.
Gunn has always publicly gone on record to state how happy he was with his relationship with Marvel, being as he had been given pretty much limitless funding and creative control of his movies. If that, and the shame of his historic actions are not enough to persuade him to stay, key to the deal is the script he had penned and submitted for GOTG3.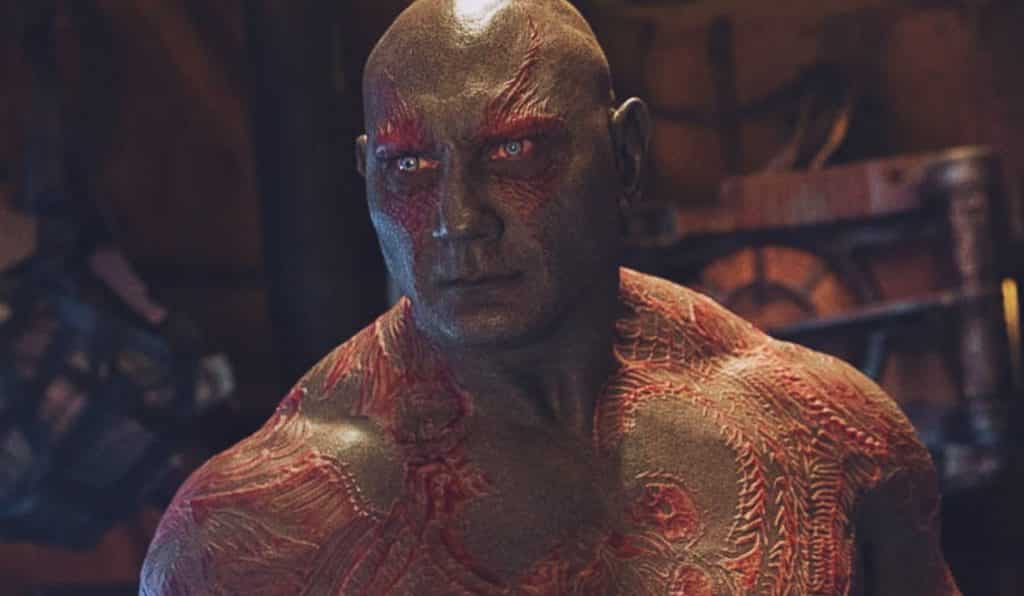 Some reports in the past week of so have detailed that Marvel would be dropping that script, just as they had Gunn. But demands by a number of GOTG actors including Dave Bautista and Chris Pratt have meant the script is now a key factor, and using it may secure Gunn's future loyalty. 
A rumor just published today from Deadline says that the actor could return to Guardians of the Galaxy 3 after all:
"Nobody is talking about it, but sources said that back channel conversations are taking place between Marvel Studios and Disney. Sources said the Marvel contingent is trying to persuade Disney to explore a compromise that might bring Gunn back into the fold for Guardians 3, something that clearly would be best for the franchise. There is no clash or strong arming here."
The report adds:
"I'm told it's a discussion that comes in the wake of the whole cast declaring their loyalty to Gunn, whose abrupt exit has put a thriving film franchise in a rocky place. One would have to label this 11th hour approach to be a long shot, but the community is talking about it."
If there is any truth at all in these rumors, and there most usually is, then it would be a pretty forgone conclusion that Gunn would take his temporary punishment on the chin, and stay with Marvel. It's hard to see how his pride would outweigh the very supportive public outcry from fans and actors alike for him to stay with the MCU, and his statements so far on the matter suggest a strong desire to show high levels of contrition. 
Personally, I hope that this is exactly what comes to pass. Although Gunn's tweets were both repugnant and shocking, their purpose was an immature desire for attention, not to actually stoke or encourage violent and offensive acts. He stands now as a pitiful figure, rather than one of controversy, and the negative reaction to his firing highlights a very public desire to see him rehabilitated, rather than an attempt to edit him out of MCU history.
Whatever the case may be, we hope to have an answer for it soon.