Disney's takeover of Fox is looming overhead and now we have some new information on the merger. Unfortunately but expectedly, it has been reported that Disney is likely to avoid genre films. More worryingly, it is possible that Disney may shut down the 20th Century Fox movie brand altogether.
The Wall Street Journal have reported that Disney plan to "scale back production of costly movies that don't fit its family-friendly, franchise-focused formula." So X-Men and Avatar will be safe, but this will most likely be goodbye for the Alien and Predator franchises, as well as any horror movies or mid-budget standalone films.
It is also expected that Disney will "significantly" downsize the Fox movie studio upon completion of the deal in 2019. 20th Century Fox's 2,300 employees must "keep acting as if it will survive, people who work at the studio say, which means making movies and developing new ideas with no certainty as to what Disney will end up doing with them." In this uncertainty many employees of the studio have already started looking for new jobs.
Disney will release all of the Fox movies that are "complete or in production at the time of acquisition." Of course, it takes at least a couple of years to make a movie, and it looks like the development of a lot of movies is at a standstill as Fox don't yet know what will be dropped by Disney next year.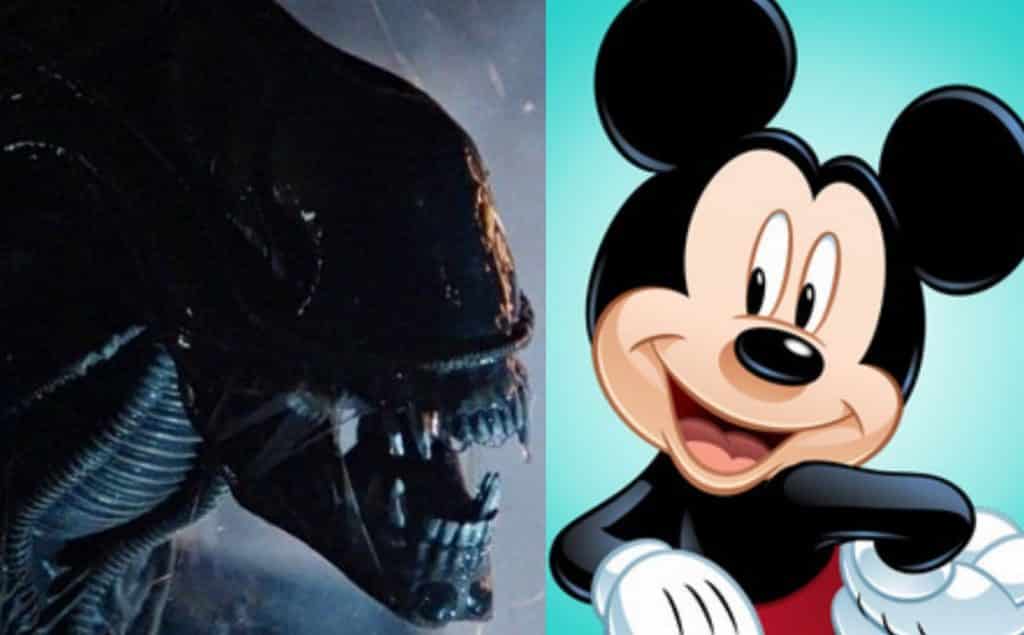 The most troubling piece of news surrounding the takeover, however, is that it is possible that Disney will shut down 20th Century Fox completely. The studio has been in business for 83 years but allegedly it is "unclear whether Disney will maintain the Fox movie brand and continue to produce new films under it following the acquisition."
Although Fox Searchlight and Fox 2000 are set to continue after the takeover, but maybe not in the way you would expect. The Wall Street Journal wrote that "relatively inexpensive dramas for adults could be valuable for the Hulu streaming service, which Disney will take control of in the acquisition." So it looks like although Disney plans to keep the studios up and running, their releases may go straight to the steaming service.
Disney's official take-over of Fox will be completed in 2019.
What do you think of this news? Be sure to tell us all of your thoughts in the comments.