Who Deadpool 2's Secret Cameo Could Be
It's been revealed that Deadpool 2 will feature what's being referred to as a "secret cameo" that was filmed in recent reshoots – that test audiences apparently loved. We decided to come up with a list of people we think it could end up being.
8. An X-Citing prospect
This mysterious cameo can only realistically be pursuing one of two creative avenues. Either an actor/actress cast for a specific reason connected to their personal/work life, or a Marvel character that links in some way to the existing Deadpool canon. The smart money therefore is that it'll be the introduction/re-introduction of one of the X-Men.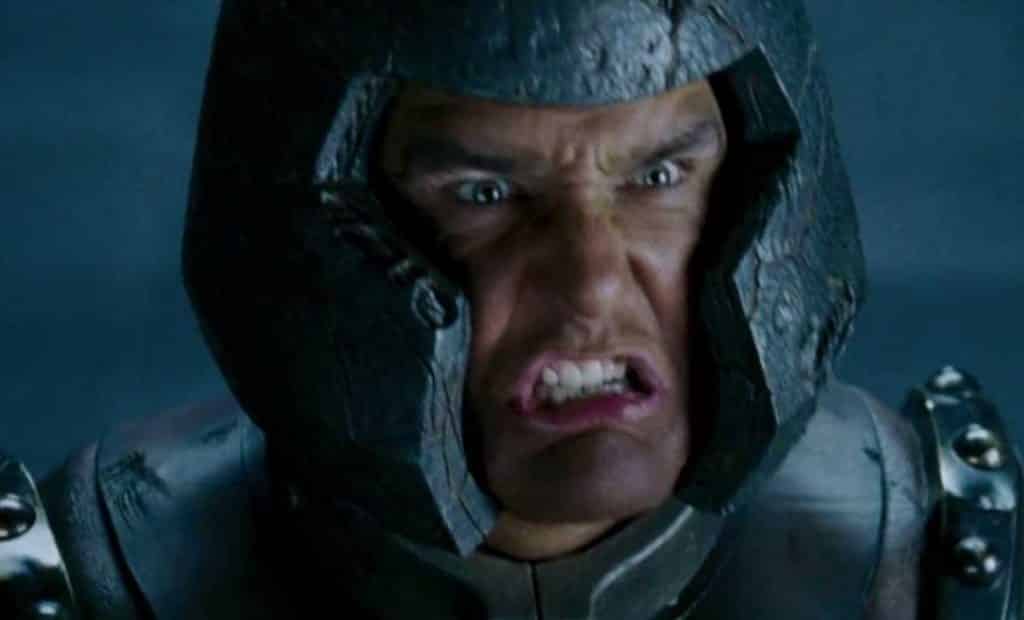 With the first movie having given us not only a re-cast character (Colossus), but also a brand new mutant (Negasonic Teenage Warhead), the possibilities really are limitless. We could see the return of previously discarded X-characters such as Juggernaut or Nightcrawler, or indeed slightly more carefully considered additions in order to set up a future X-Force movie, such as Fantomex.
7. The Dark Knight(ley)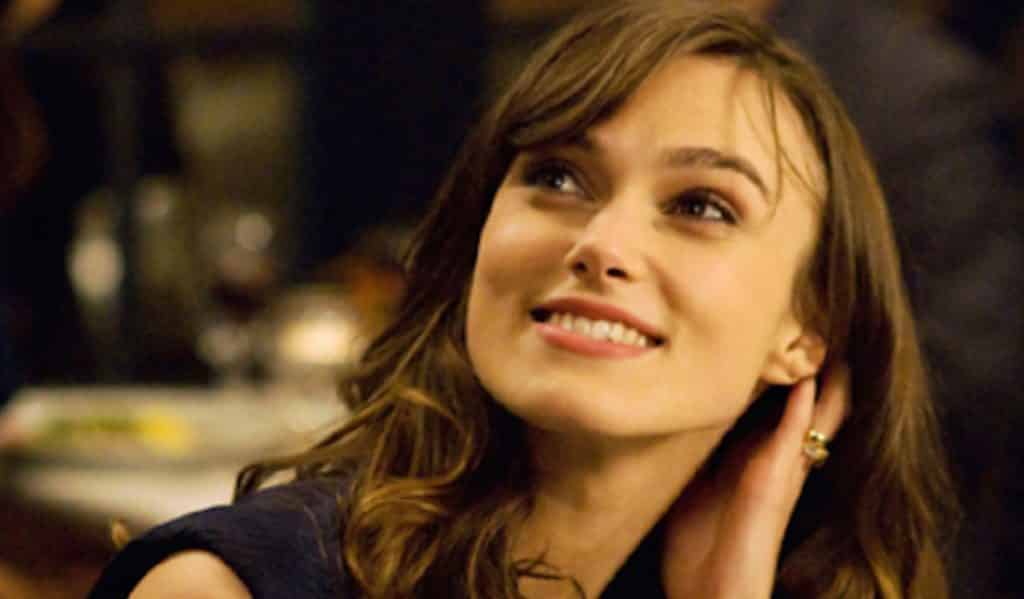 Few things typified the oddball nature of Deadpool 1's script than the attempt to parody the famous post-credits sequences of its existing MCU cousins. Featuring the infamous mutant mercenary, decked out in his bedtime leisurewear, the filmmakers not only announced that their planned sequel would feature the character of Cable, but also revealed who they thought would be most appropriate performer to play the grandson of the X-Men's most famous leader.
And their choice? Erm…. Keira Knightley. An English rose possessing a CV saturated with period dramas, rom-coms and Pirates Of The Caribbean movies, she seems an unlikely fit. But this notion hasn't come out of nowhere. Be it an existing fascination about the actress by Ryan Reynolds and his buddies, or a desire to play on the fact that her only real attempt at an action movie was conveniently called 'Domino', there's no reason to think that this cameo isn't going to be her.
6. Future Films…
You could be forgiven for thinking that there aren't actually any Marvel teams or big name characters left to appear in future movies. You'd be wrong though, as the company still has a few properties hidden up its sleeve, with some still loaned out to other companies.
Indeed, the movie rights to two of the last few remaining superhero teams are currently held by Fox. This throws up the possibilities of appearances in Deadpool 2 by characters from both Alpha Flight (Canada's first and foremost superhero defence force) and The Exiles (a dimension-hopping team of mutant misfits). Given the wacky and dysfunctional nature of Deadpool's first cinematic outing, we know where we're putting our money.
5. I'll just ask the missus…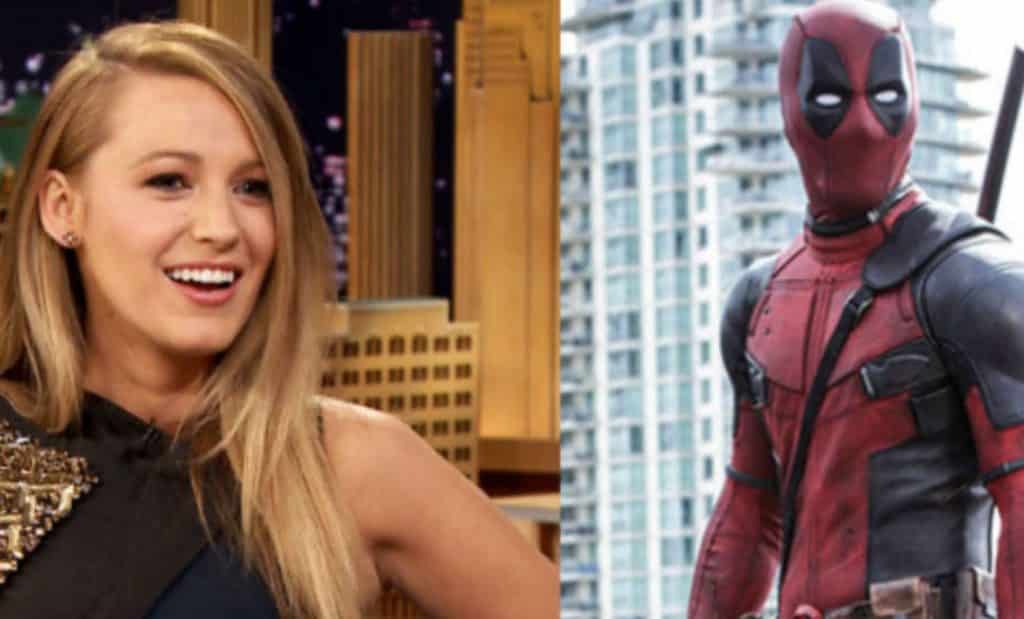 One of the most consistently recurring in-jokes for the original Deadpool movie was to repeatedly poke fun at Ryan Reynolds's other notorious superhero appearance, as the Green Lantern, Hal Jordan. Reynolds has never been backwards in coming forwards when it comes to acknowledging just how bad his DC debut really was, throwing shade on it as recently as this week using his Twitter account. So could this lead to an unlikely appearance for his wife in Deadpool 2?
Mrs Ryan Reynolds, AKA actress Blake Lively, played Hal Jordan's love interest Carol Ferris in Green Lantern. Lively and Reynolds regularly use their social media accounts to spar on a personal and professional level, so could that fact and the existing Lantern link mean we'll be seeing her crop up in this movie? Stranger things have been known to happen…
4. Gamble on Gambit…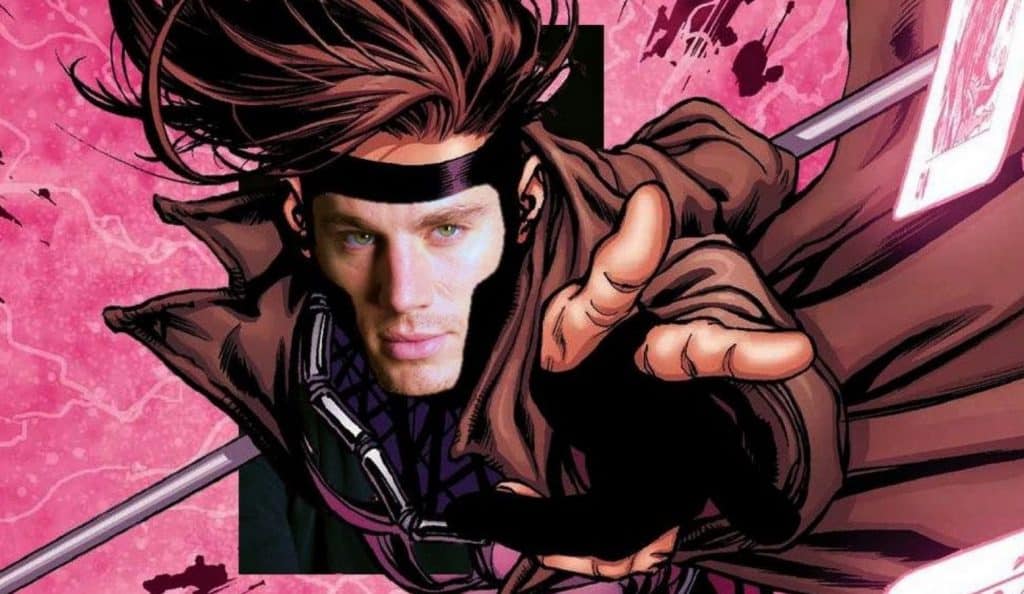 The idea of a Gambit solo movie has been floating around ever since the character first made a cameo (on par in terms of awfulness with Wade Wilson's) in X-Men Origins: Wolverine. And despite having quickly announced superstar and all-round nice guy Channing Tatum to star as the Crazy Cajun, little other forward movement for the movie has ever materialised.
What better way could there be to drum up some excitement and momentum for the project than having Tatum cameo in the Deadpool Seauel. It would be easy to slot in a few jokes about the character's previous incarnation, leading to future appearances by Ryan Reynolds in the Gambit movie. It's a concept that's badly needed, because without some form of creative thinking around the Gambit movie, the chances are you'll have grandkids by the time it eventually gets released.
3. Cable Ties…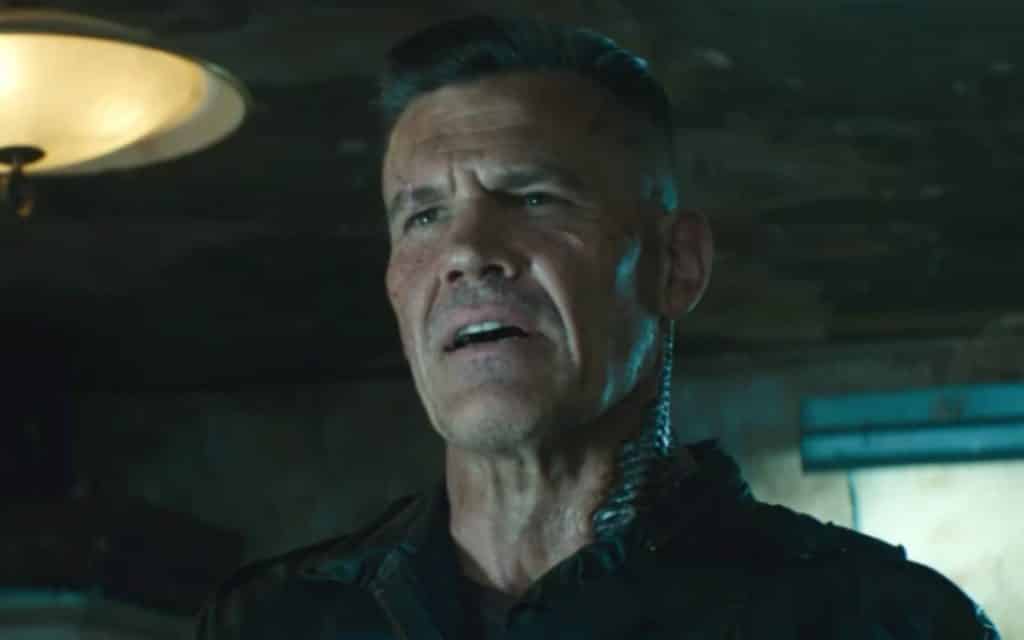 The announcement that Josh Brolin had been cast to play Cable came as something of a surprise to, well, everybody really. Having already signed up in the neighbouring MCU to play Cable, and with a career of very mixed fortunes under his belt, he was a choice that made little sense to the majority of online observers and commentators.
It's a decision that's made even more confusing by the seemingly unending list of A-List talent who had already thrown their hats into the ring for the role. The highlights of this roll-call of Hollywood's finest ranged from the unlikely Kevin Nash and Stephen Lang (the early favourite), to unlikely picks such as Pierce Brosnan and John Hamm, as well as the more predictable ones like Russell Crowe and Liam Neeson. Sure what are the chances of one of these other runners and riders cropping up in the sequel?
2. Always watching…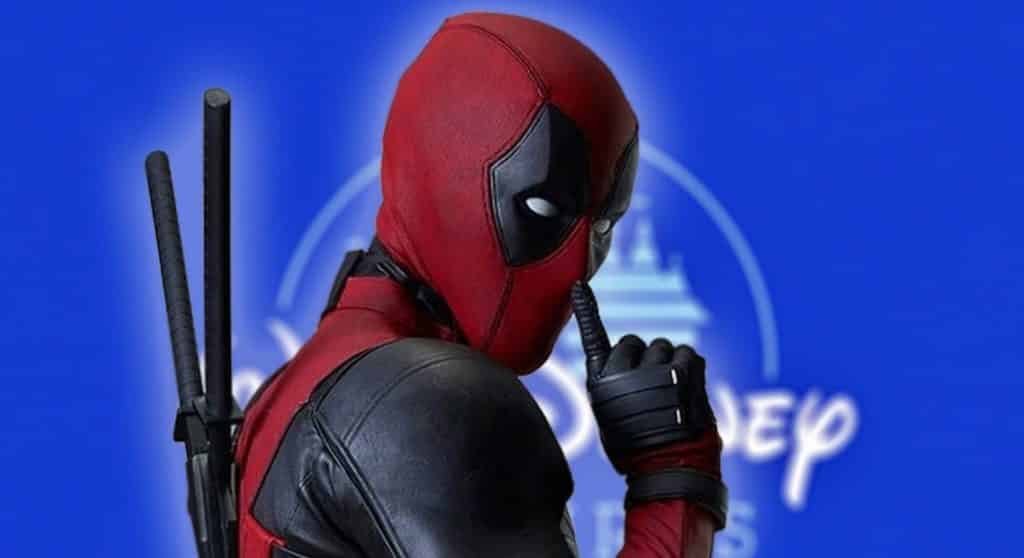 With the record-breaking recent purchase of Fox's cinematic arm by Disney, the stage is all set, and there's already a huge push by fans to finally see Avengers and X-Men going into onscreen battle together. Arguably, the Deadpool movies are the least appropriate place for this to happen, given their uncertain and fluctuating position within the X-Verse. Or are they perhaps the best place?
With a number of MCU hints on display in the first movie (Helicarrier, anybody?), the links are already there, but finding a way to convincingly bridge the fun-filled mainstream Marvel-verse with Deadpool's world might prove no easy feat? The solution? We've already got Stan Lee cameos in both universes, why not have a Watcher cameo in Deadpool 2? This would easily cement the links between the two universes, using the light-hearted and oddball environment of the Guardians of the Galaxy films as a wholly appropriate touchpoint to Introduce the Merc With The Mouth.
1. The Logan Link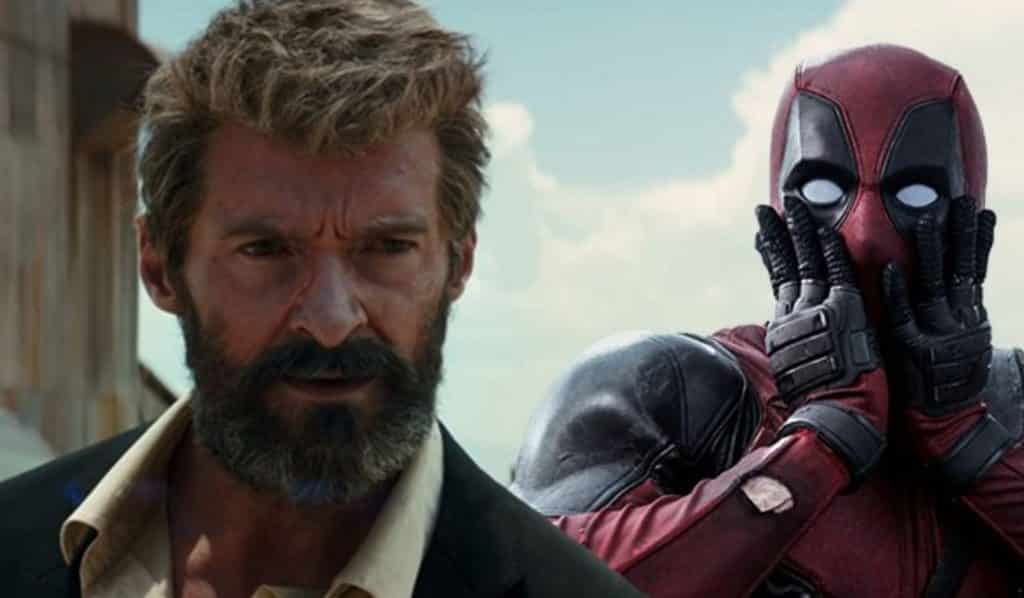 There's only one thing the fans want to see, and whilst the first Deadpool movie came close, ultimately they wussed out on audiences. We are of course referring to the prospect of seeing Deadpool and Wolverine onscreen together at last. Well, in a live-action format, anyway.
Both Hugh Jackman and Ryan Reynolds spent the entire run-up to the first movie trolling each other (both personally and also in character), leading fans to speculate that cinema's most famous Australian might make an appearance. Sadly, Reynolds wearing a paper Jackman mask was the closest they came, so will Deadpool 2 now correct that mistake?
Despite his declarations to fans that he has gone and hung those infamous claws up for good, Jackman could easily cameo in the movie in character, or indeed as himself (it wouldn't be the first time he's lampooned himself onscreen). There's also the thrilling prospect of the producers cameoing X-23, either in the form of Dafne Keen or a new actress…